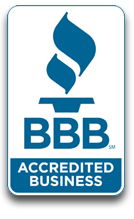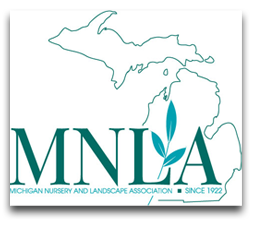 Celebrating 30 years in business, 1984 – 2014!  Thank You West Michigan!
Welcome to Kloosterman Landscaping, we're glad you're here! Since 1984 we've been spreading lawn and landscaping beauty throughout the West Michigan area to both commercial and residential customers. Whether you're selecting a firm to manage an existing landscape, design and develop a new plan, or help you maintain what you've got, consider Kloosterman Landscaping. 
Feel free to check out our different services, see pictures of past projects, or contact us with any questions!  
Come visit us at the 2015 West Michigan Home and Garden Show at the Devos Place, March 5-8 – Booth 1024!
For show details check out the show site: showspan.com/WMH/